Creating a larger, more functional home.
If your family is outgrowing your current living space, it's often less expensive to simply add an addition onto your home than it is to go through the process of selling and purchasing a new home. Room additions can be as simple as adding on an extra 10′ to your family room, or as complex as adding a second story onto your home.
Adding on an addition to your home can be somewhat stressful. There are permits required, and there will be noise and inconveniences as workers come and go. We understand the stress – we've been there too. 
Barrett Smith Construction takes every effort possible to tread lightly and complete your room additions as efficiently as possible and with minimal disruption (past clients have remarked that we are tidy workers). 
Our goal is to leave you with a larger, more functional home.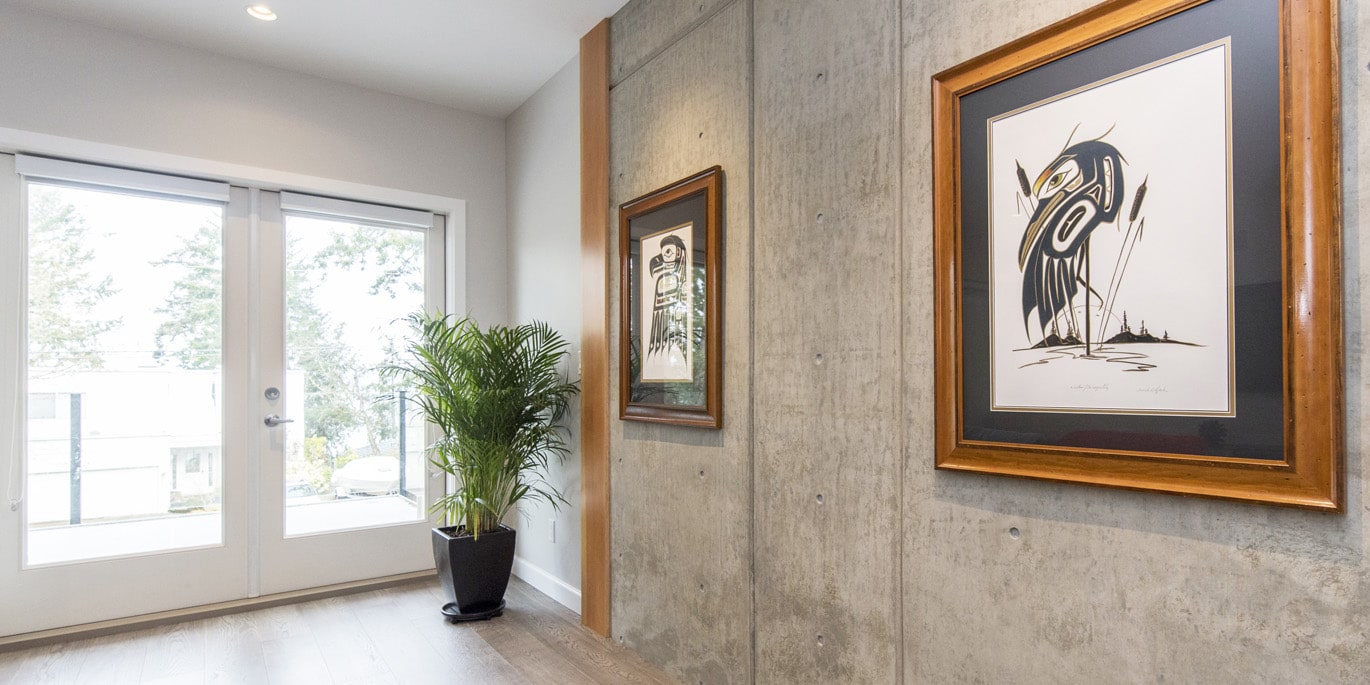 Our Room Addition Projects
CONTACT US FOR YOUR ROOM ADDITION CONSULT
Residential construction, renovations and sustainable building throughout the Saanich Peninsula and Greater Victoria. At Barrett Smith Construction, our goal is to bring quality, professionalism and a high degree of craftsmanship to every project we do – big or small.