Double your available space, or generate rental income.
We specialize in finishing and renovating basements.
There are hundreds of homes in Greater Victoria and the Saanich Peninsula with renovation projects waiting to happen… in their basements. Is yours one of them? If your home is 30+ years old, or was built with an unfinished basement for budget reasons, your home is a perfect candidate for a basement transformation.  
From a return on investment perspective, basement renos offer fantastic value given the fact that you're pretty much doubling the available "usable" space in your home without altering the existing footprint. And, with new municipal housing policies coming into place, many homes are now eligible for secondary suites. Turning a basement into a permitted rental unit can pay back your investment even faster. 
Barrett Smith Construction specializes in finishing and renovating basements in older homes. Whether you want to build a basement suite rental for the red-hot rental market we have in Victoria, or a man-cave, living space for kids in university, or a home office, can help.
Basement finishing and renovations from Victoria, BC to Sidney, BC:
Basement finishing projects

Turning basements into living spaces

Egress window excavation and installation

Basement home office construction

Basement man-cave construction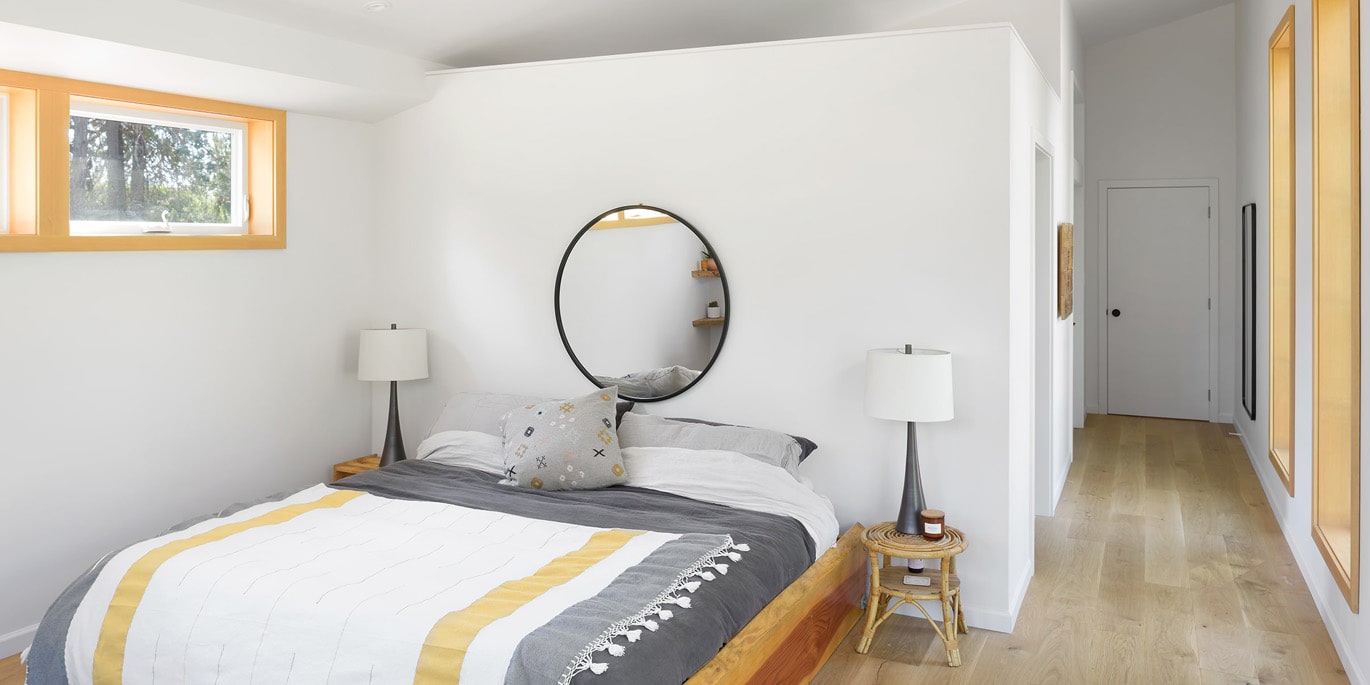 CONTACT US FOR YOUR BASEMENT RENO CONSULT
Residential construction, renovations and sustainable building throughout the Saanich Peninsula and Greater Victoria. At Barrett Smith Construction, our goal is to bring quality, professionalism and a high degree of craftsmanship to every project we do – big or small.