Protection from the elements.
Roofing: With many older homes in the Greater Victoria area roofing repair and new roof installations are a very common exterior renovation project. With some older homes having roofs that are 10,20 even 30+ years old, there are newer and much better materials on the market today.
When having your roof repaired or installed it's very important that every consideration be taken to protect your home from water intrusion. This is especially so in corners, and anywhere there are exterior joining surfaces. Water intrusion can quickly lead to much bigger problems such as mold and interior rot.
We can inspect, repair and re-roof your home or small commercial building. We are extremely careful to make sure your roofing material is installed correctly as the manufacturer specifies and we also spend the time to address any potential trouble spots where moisture has the potential to penetrate, that maybe already existing on your home.
Siding: Siding protects the exterior walls of your home from the elements and it's critical to the overall "protection" of your building. If siding has been improperly installed or damaged it can allow water to seep inside of your home which leads to mold, mildew, rot and much bigger problems.
We can install new vinyl, metal, fiber cement (hardi plank) or even wood siding on your home or small commercial building. Shoddy siding installations are responsible for mold and mildew problems and we'll take the care to make sure your home isn't one of the statistics. We will work with you to choose the right siding materials, and colors to keep your home looking and performing it's best.
Many older homes in the Victoria area would benefit from the installation of new vinyl siding. It lasts longer than wood siding and doesn't ever need to be painted because the color never fades. New siding really helps improve the look of your home as well which is especially important if you are trying to sell.
Because of these reasons Vinyl siding installations are a very popular Greater Victoria area renovation project. BFS construction has plenty of experience with siding repair and installation and we can tackle your residential siding projects within the Victoria area.
Fascia Boards: We can inspect, repair or install new fascia boards onto your home. Because of constant exposure to the elements, and the constant expanding/contracting of your roof structure it's not uncommon for Fascia Boards to often look warped, or coming apart from the home itself. These need to be repaired, or you risk water intrusion in your home, and that's a much bigger repair bill.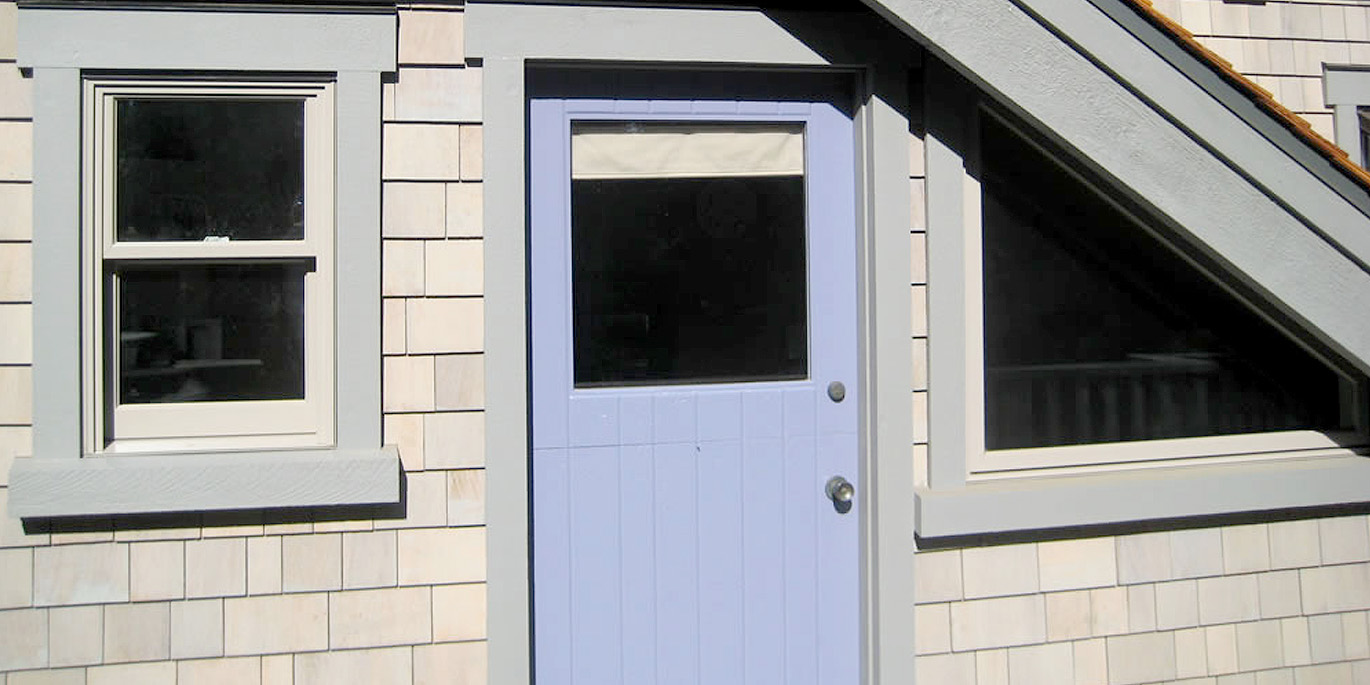 Our Roof and Siding Projects
CONTACT US ABOUT YOUR ROOF OR SIDING PROJECT
Residential construction, renovations and sustainable building throughout the Saanich Peninsula and Greater Victoria. At Barrett Smith Construction, our goal is to bring quality, professionalism and a high degree of craftsmanship to every project we do – big or small.