OAK BAY HOME RENOVATIONS
Barrett F. Smith Construction provides professional home renovation, construction and home improvement services in and around Oak Bay, BC and the rest of Greater Victoria. There are many reasons you may wish to renovate your Oak Bay BC Home including more space, an additional rental or in-law suite for extra income, or even an attached garage or shop to store some of your toys.
Renovating your Oak Bay, BC Home is a great way to get a house that will meet you and your families needs for many years without having to sell and move out of Oak Bay. Even if you do plan to sell your home sometimes a little renovation project can help boost the resale value and generate more positive attention from prospective buyers. Whatever your reasons for a remodel it's always best to have a professional take a look first.
When you finally decide to start your home remodelling project there are many options and you'll be faced with many choices, styles, prices, colors and more. We walk you through all of these tough choices so you can be confident you've made the right choices for your home and your budget.
Having an experienced and professional renovation contractor come out and take a look at your potential project will help you get a much better picture as to the costs, and time involved with your potential project. Be cautious of any remodelling contractor who wants to give you an estimate over the phone.
There are to many factors that could potentially derail your project and it's a good idea to have a professional take a look first so they can be thorough and explain all of your options and foresee future problems before they arise.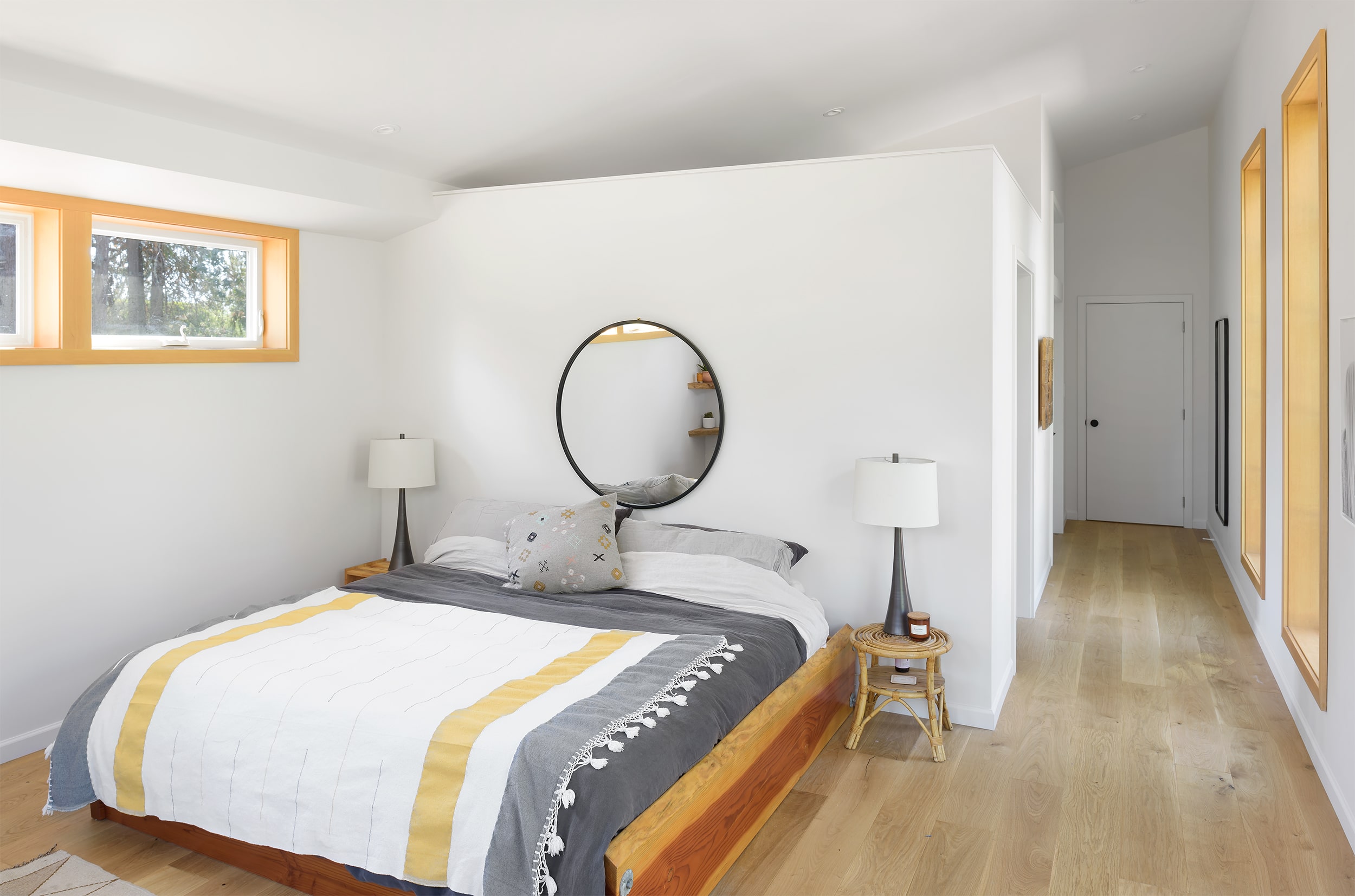 Renovation Projects We Can Do in Oak Bay BC:
Kitchen Flooring

Tiled Showers

Barrier Free Showers

Basement Finishing
Custom Carpentry

Home Additions
Kitchen Flooring

Tiled Showers

Barrier Free Showers

Custom Carpentry

Home Additions
Renovating Your Oak Bay Home Doesn't Have To Be Scary…
You can put our proven remodelling experience to work for you on any number of your home improvement projects.
Renovating your home can be a stressful experience if you don't have the experience of building and remodelling professionals to bounce your ideas off of and get expert advice. Over the years we have been able to streamline this process and so we can help you make all of the tough choices, the right choices.
No matter how large or small of a remodelling project from a new countertop in your kitchen all the way up to an entirely new addition to your home. Barrett F. Smith Construction can help you transform any portion of your home into something beautiful.
You have plenty of choices when it comes to a renovation contractor in Oak Bay, BC and we'd like the opportunity to prove to you why we are the best and one of the most saught after professional contractors in the area.
"Put our proven remodelling experience to work for you."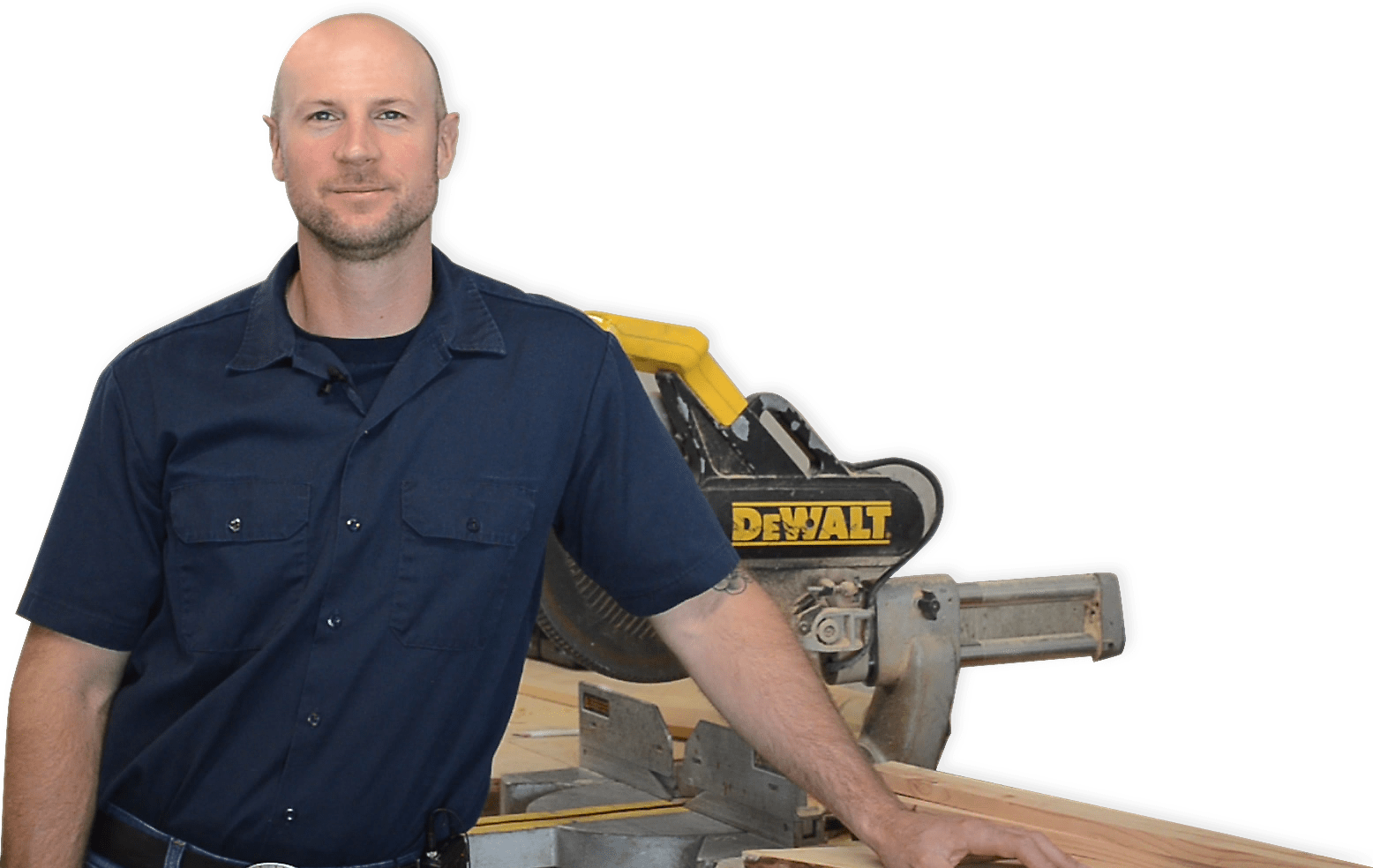 I'm Barrett Smith,  Red Seal Journeyman Carpenter (2003) and owner of Barrett Smith Construction. I've been working in construction in the Victoria area for over 20 years. My team and I are deeply committed to doing excellent work. We look for the highest quality materials to fit your budget and employ the best methods to get a job done. If we can deliver under our estimate, we do. We will always act in the best interest of your project.
LICENSED RESIDENTIAL BUILDER
We are proud to be a Licensed Residential Builder under the British Columbia Housing Management Commission. Our Residential Builder License number is #46758.